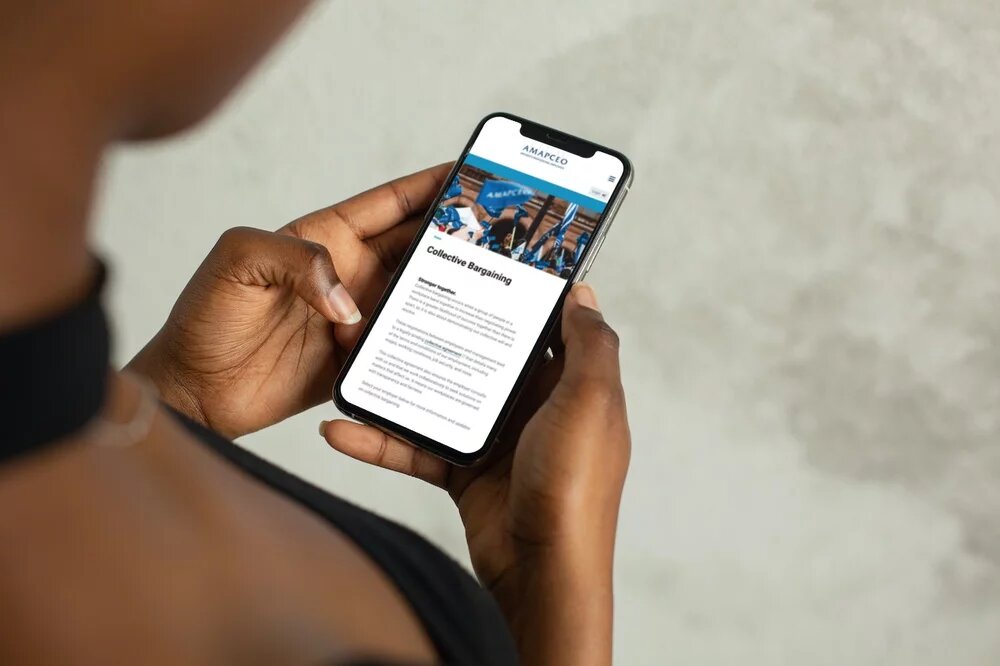 Negotiations are underway. Show your AMAPCEO swag in the workplace!
Don't miss the latest bargaining news - be sure your personal email with AMAPCEO is up to date by visiting your Member Dashboard and clicking Edit Profile.
Last updated: July 7, 2023
This will be our first round of negotiations. Our goal is to achieve fair working conditions, including critical job security provisions, and a constructive dispute resolution process that protects our workplace rights as professional public servants and our ability to work creatively to help shape the workplace of the future.
The only way we can do this is by standing together and demonstrating our collective strength.
Collective bargaining occurs when a group of people in a workplace band together to increase their negotiating power.

Learn more about the collective bargaining process.
Your bargaining team

Member-driven bargaining teams are a crucial part of securing a strong collective agreement.
The bargaining team represents the collective voice of all AMAPCEO-represented employees at the bargaining table and works to negotiate the best collective agreement possible.
Meet your Invest Ontario Bargaining Team.
Frequently asked questions