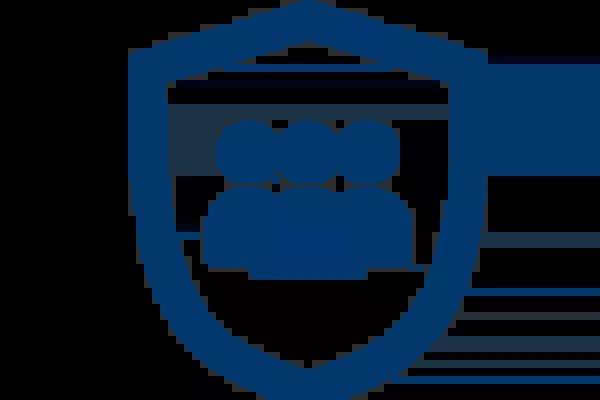 I am already represented by AMAPCEO.
I am retired or retiring from an AMAPCEO position.
I am not currently represented by AMAPCEO
Jump Menu Anchor: Membership
Membership
If you're working in an AMAPCEO position, our union will represent you no matter what.
While membership dues are deducted automatically from your pay by your employer, you are not automatically a signed member of AMAPCEO.
Under our Constitution, we distinguish between being a member of your bargaining unit (which is compulsory), and active, signed membership in our union, which is voluntary.