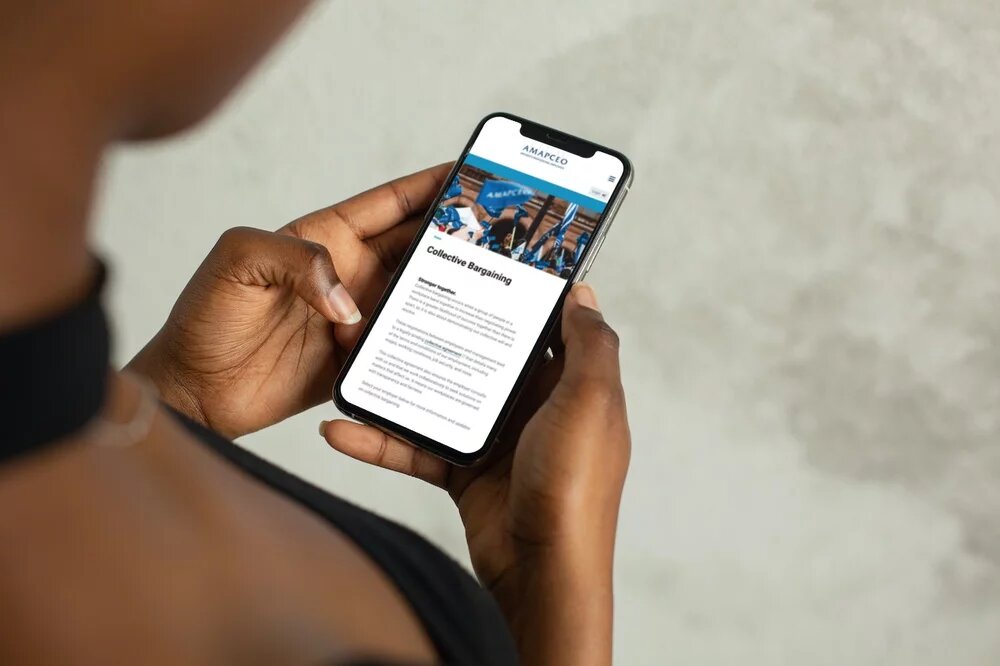 Last updated: June 15, 2023
We have worked hard to achieve fair working conditions, including critical job security provisions, and a constructive dispute resolution process that protects our workplace rights as professional public servants.
This time around, we will be confronted with an important, and potentially challenging, round of bargaining with the employer.
Our goal is to make fair and reasonable gains for all of us, fight any unfair concessions, and work creatively to help shape the workplace of the future.
The only way we can do this is by standing together and demonstrating our collective strength. It's the only way we can protect the terms and conditions of employment that we have worked so hard to establish, and the only way we can in turn, protect the important services that we provide to our communities.
Collective bargaining occurs when a group of people in a workplace band together to increase their negotiating power.

Learn more about the collective bargaining process.
Your bargaining team

Member-driven bargaining teams are a crucial part of securing a strong collective agreement.
The bargaining team represents the collective voice of all AMAPCEO-represented employees at the bargaining table and works to negotiate the best collective agreement possible.
Applications are now open for two AMAPCEO members on the OHQ bargaining team to help negotiate a new contract.
Learn more about the role and submit your nomination today »
Frequently asked questions