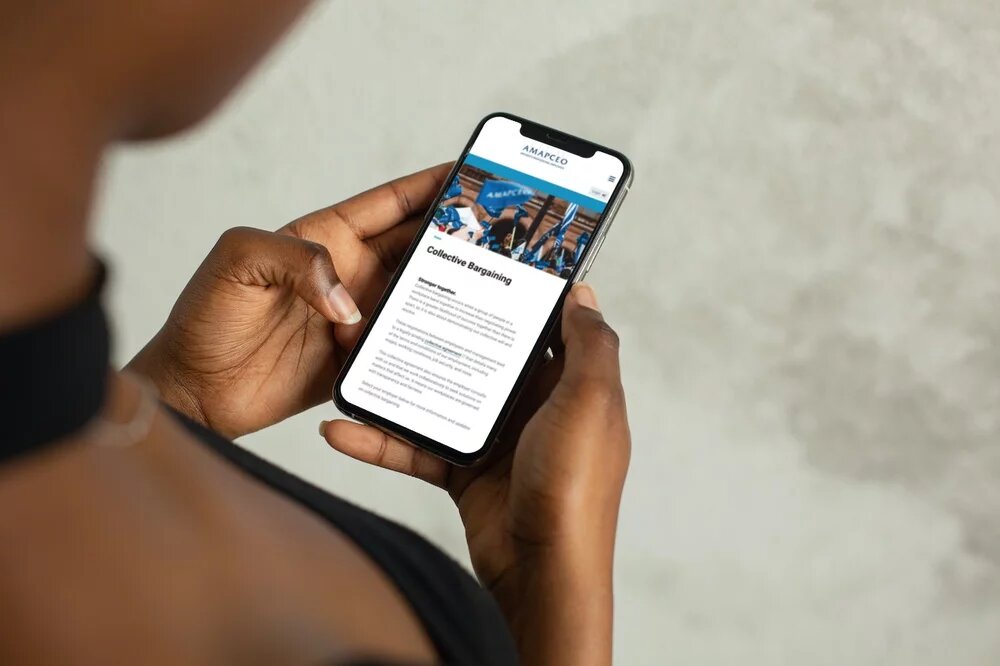 Last updated: January 11, 2023
We have worked hard to achieve fair working conditions, including critical job security provisions, and a constructive dispute resolution process that protects our workplace rights as professional public servants.
This time around, we will be confronted with an important, and potentially challenging, round of bargaining with the employer.
Our goal is to make fair and reasonable gains for all of us, fight any unfair concessions, and work creatively to help shape the workplace of the future.
The only way we can do this is by standing together and demonstrating our collective strength. It's the only way we can protect the terms and conditions of employment that we have worked so hard to establish, and the only way we can in turn, protect the important services that we provide to our communities.
Collective bargaining occurs when a group of people in a workplace band together to increase their negotiating power.

Learn more about the collective bargaining process.
This legislation limits public sector workers' compensation increases to a maximum of one per cent a year for three years—including for unionized workers as their contracts expire.

Learn more about Bill 124 and how it affects us.
Your bargaining team

Member-driven bargaining teams are a crucial part of securing a strong collective agreement. Meet the members of your PHO Bargaining Team.
Maurice Coppin
Maurice Coppin is Communicable Disease Consultant at Public Health Ontario with 11 years of experience. Coppin also has almost a decade of involvement with the union, volunteering as a Workplace Representative (WPR) in 2013 shortly after joining AMAPCEO. He has also served as a WPR mentor, and currently sits on the Employee Relations Committee and Workplace Relations Committee WRC. He is a District Delegate for University of Toronto South and an active member of the Black Caucus.
"My experience gives me a unique insight into the issues and concerns affecting the work and personal life of AMAPCEO members."
Coppin is looking forward to using the skills honed from his experience as a conduit between AMAPCEO members and the Employer to benefit to the bargaining team.
Frequently asked questions