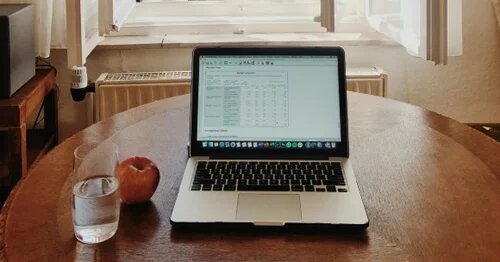 Wednesday, May 10, 2023
Over the past few weeks, AMAPCEO elected officials and staff have hosted annual general membership meetings (GMMs) in several districts and communities across Ontario. Union leaders have routinely met with members on a spring and fall cycle basis since 2017.
These events give members an opportunity to meet union executives and local leadership, ask questions, learn more about the issues affecting their communities, and find out how to get involved with their union.  
While we strongly encourage you to attend GMMs in person to connect with your fellow members and AMAPCEO leadership, we understand not everyone is able to do so. AMAPCEO will be hosting a virtual GMM exclusively for those who were unable to attend their local GMM earlier this spring.  
This virtual GMM will be open to members in the following Districts/Communities: 
College Park

 

Eastern Ontario – Oshawa

Eastern Ontario – Peterborough

Front 

 

Frost/Wellesley

 

Jarvis/Yonge

Northern Ontario – North Bay

Northern Ontario – Sudbury

University

Western Ontario – Guelph

 

Western Ontario – London/Windsor

 

Western Ontario – St. Catharines/Hamilton

 
Members are encouraged to keep their eyes on their inbox for a formal announcement of the date of the virtual GMM and information on how to participate.