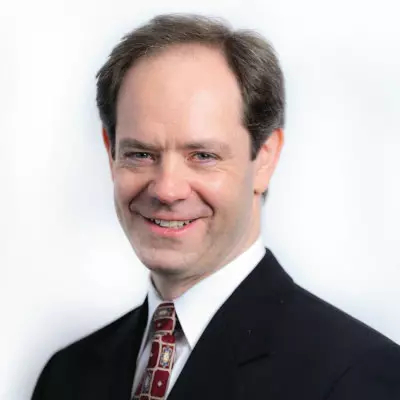 District
GTA North, North York
Ministry
Ministry of Health
Biography
Kevin Giddings holds a Bachelor of Arts (Honours) Degree from Queen's University, a Master of Public Policy, Administration and Law, and a Graduate Diploma in Justice System Administration from York University. Coming up on his 20th year in the Ontario Public Service, Kevin has a wealth of knowledge and experiences in the workplace. He entered the OPS on a Fixed-Term position with the former Ministry of Energy, Science, and Technology before ending up at the Ministry of Health and Long-Term Care where he is now. A proud AMAPCEO member and leader for over 15 years, Kevin got involved in his union after reaching out to AMAPCEO about a workplace issue. Once it was resolved, he wanted to give back, and started as an Information Coordinator and Building Coordinator to register new members during bargaining. His passion for helping and positive demeanor was noted and he was encouraged to take on other volunteer positions, eventually becoming a Workplace Representative and later a WPR Mentor. He has also been a long-standing member of the Ministry of Health and Long-Term Care's Employee Relations Committee (AMERC) and more recently a Member Co-facilitator working very closely with the AMAPCEO Education staff. He has served in numerous roles including a delegate and District Vice-Chair.
Kevin is always proudest when he can assist members in sensitive situations. He considers knowing that he has personally made a difference in their careers and lives a great reward and hopes to inspire them to get involved in AMAPCEO as well. As a District Director for GTA North, his main priority is to use the recent changes to the governance model to further member engagement in his district. As a relatively new member of the AMAPCEO Board, Kevin has recently been appointed as the Vice-Chair of the Workplace Relations Committee.
An avid sports fan, Kevin likes to spend his free time curling, but if you stop by to chat, he'll never yell at you to "hurry hard." Be sure to reach out!