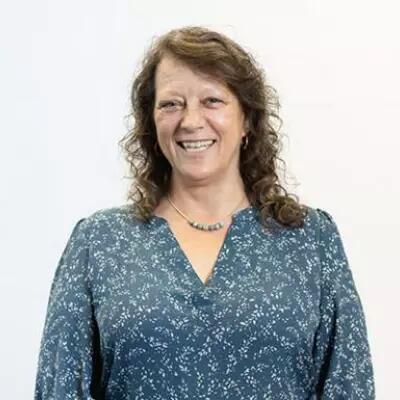 District
Northern Ontario, Thunder Bay
Biography
When Tiziana returned to the Ontario Public Service after being laid off as part of the 1996 cuts, she knew right away she wanted to get involved with AMAPCEO. She volunteered as a Workplace Representative and during bargaining to empower her colleagues to understand the impact of a strong Collective Agreement, and that rights are only rights if they are defended.
In her home position as a Contract Service Administrator with the Operations Office of the Ministry of Transportation, Tiziana is skilled at interpreting contract language and ensuring their terms are met. She knows both that managers' interpretations of rules and responsibilities can differ or be incorrect, and that many employees don't know that they can push back, let alone how to go about it. Tiziana prides herself on helping defend the rights and entitlements of her colleagues in difficult situations.
The Northern District is geographically dispersed and has many workplaces with only of a handful of AMAPCEO members – in fact, sometimes there is only one! First and foremost a Workplace Representative, as Northern Director, Tiziana's main goal will be helping all members understand the resources available to them and that their union has their back, regardless of where they are based.
In her spare time, Tiziana is a dedicated practitioner of both yoga and meditation, a practice she credits  with giving her the much-needed energy and focus to defend her colleagues' rights.