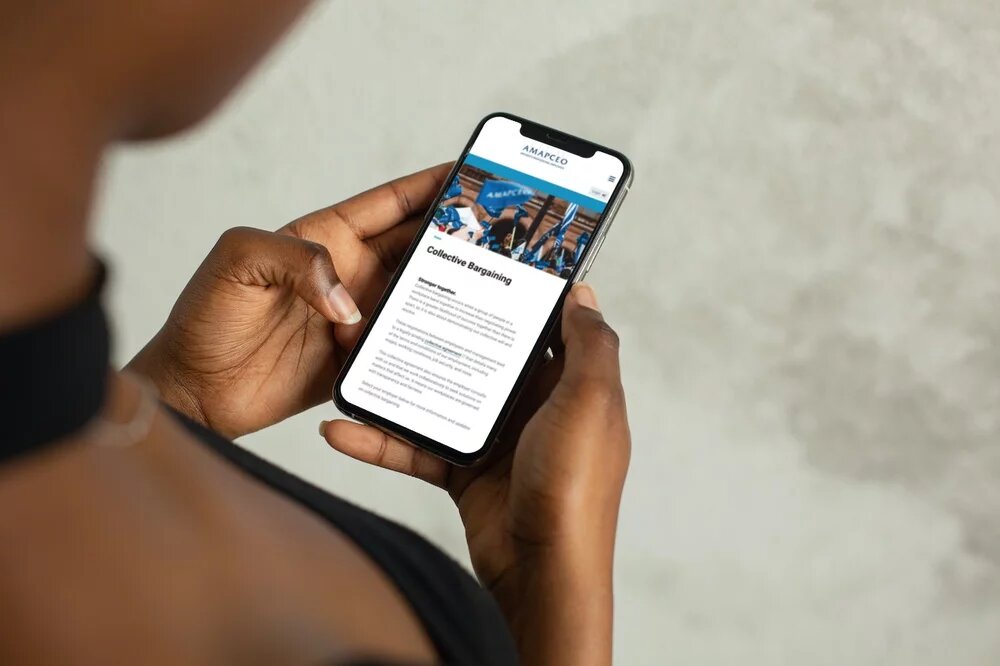 Last updated: January 11, 2023
We have worked hard to achieve fair working conditions, including critical job security provisions, and a constructive dispute resolution process that protects our workplace rights as professional public servants.
This time around, we will be negotiating our first contract with this employer.
Our goal is to make fair and reasonable gains for all of us, fight any unfair concessions, and work creatively to help shape the workplace of the future.
The only way we can do this is by standing together and demonstrating our collective strength. It's the only way we can protect the terms and conditions of employment that we have worked so hard to establish, and the only way we can in turn, protect the important services that we provide to our communities.
Collective bargaining occurs when a group of people in a workplace band together to increase their negotiating power.

Learn more about the collective bargaining process.
This legislation limits public sector workers' compensation increases to a maximum of one per cent a year for three years—including for unionized workers as their contracts expire.

Learn more about Bill 124 and how it affects us.
Your bargaining team

Member-driven bargaining teams are a crucial part of securing a strong collective agreement. Meet the members of your OCY Bargaining Team.
Ruth Hislop
Ruth Hislop is an Early Resolution Officer at the Ombudsman – Child and Youth Unit. Through her work, she helps ensure that child and youth voices are heard and acknowledged.
"I know that this bargaining will be challenging but this is a crucial time for me to step up. I am committed to advocating for worker rights."
Hislop has been a proud member of AMAPCEO since starting work for the former Office of the Child and Family Services in 2002. Her extensive work experience and knowledge of AMAPCEO make her a key resource on your OCY bargaining team.
Sameer Udipi
Bio to come. 
Laffey joined AMAPCEO in 2020, but has a long history of union involvement, having served as an activist, steward, and a member of several joint union management committees.
Frequently asked questions