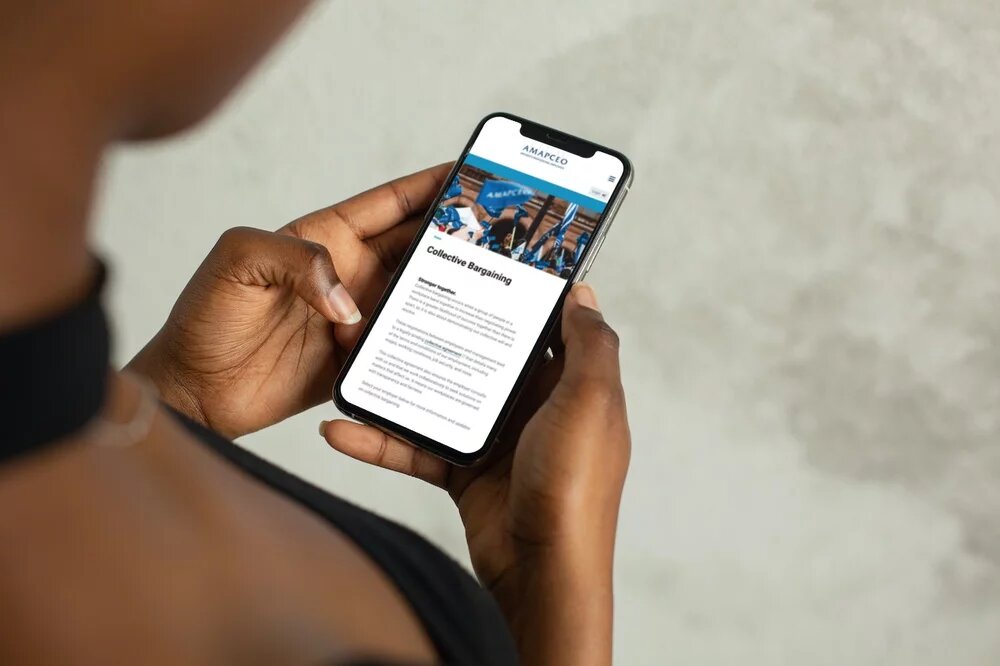 Last updated: January 11, 2023
We have worked hard to achieve fair working conditions, including critical job security provisions, and a constructive dispute resolution process that protects our workplace rights as professional public servants.
This time around, we will be confronted with an important, and potentially challenging, round of bargaining with the employer.
Our goal is to make fair and reasonable gains for all of us, fight any unfair concessions, and work creatively to help shape the workplace of the future.
The only way we can do this is by standing together and demonstrating our collective strength. It's the only way we can protect the terms and conditions of employment that we have worked so hard to establish, and the only way we can in turn, protect the important services that we provide to our communities.
Collective bargaining occurs when a group of people in a workplace band together to increase their negotiating power.

Learn more about the collective bargaining process.
This legislation limits public sector workers' compensation increases to a maximum of one per cent a year for three years—including for unionized workers as their contracts expire.

Learn more about Bill 124 and how it affects us.
Bargaining team selection
The Waypoint collective agreement for AMAPCEO members will expire on March 31, 2023.
To negotiate a new contract, two AMAPCEO members at Waypoint will be elected to form the Waypoint bargaining team. The President/CEO is an ex-officio member of the team. They will represent the collective voice of all AMAPCEO-represented employees at the bargaining table and work to negotiate the best collective agreement possible.
The bargaining team will be supported throughout the process by dedicated members of AMAPCEO's professional staff. Legal counsel Goldblatt Partners will participate or provide advice as required. Bargaining is expected to begin in 2023.
Nominations are open now.
About the role
Responsibilities in brief
To prepare for all bargaining discussions and meetings.
To represent and advocate for the interests of your fellow AMAPCEO-represented employees at bargaining meetings.
To attend membership meetings with your colleagues and support engagement efforts.
To maintain utmost confidentiality.
To act professionally and in accordance with the AMAPCEO Code of Conduct.
Eligibility
Frequently asked questions
What happens to my day job during bargaining?
We don't typically bargain full-time—bargaining meeting dates are typically scattered across several months and will take place on weekdays between 9 am and 5 pm. On these dates, you will be released from your usual work. As a result, you may need to balance your other work commitments with your bargaining responsibilities, but your manager should support you in this. It is protected in our collective agreement.
Will I be paid?
Yes. Your employer will continue to pay you as usual during bargaining, and your benefits, credit accruals, etc., will continue seamlessly. AMAPCEO will cover reasonable travel-related expenses in accordance with our Expense Reimbursement Policy.
Do I need experience in negotiations?
No. While it can be helpful, it is not necessary to have any experience in negotiations to join the bargaining team. Members of the bargaining team will receive specialized training before negotiations begin and will work very closely with AMAPCEO's professional staff throughout the entire process. What's most important is that you are motivated to represent the needs and interests of your colleagues at all work locations.
How will bargaining priorities be set?
All members will be encouraged to complete a detailed survey before negotiations begin. The results of this survey will help the elected bargaining team set priorities. Learn more about the collective bargaining process.
Frequently asked questions